2005 Yamaha VStar 1100 Classic Motorcycle in good condition. Only 4200 Miles! Just tuned up (valves, air/oil filters, plugs, all fluids, etc.). Tires and brakes in great shape. Has the following accessories: VStar Sissy Bar and Pad, Saddle Bags, Clock, Driving Lights. No accidents or drops.
First $3750 takes it home! Feel free to contact me with any questions!
Ball and chain no longer wants to ride so I have little use for it.
Attachment: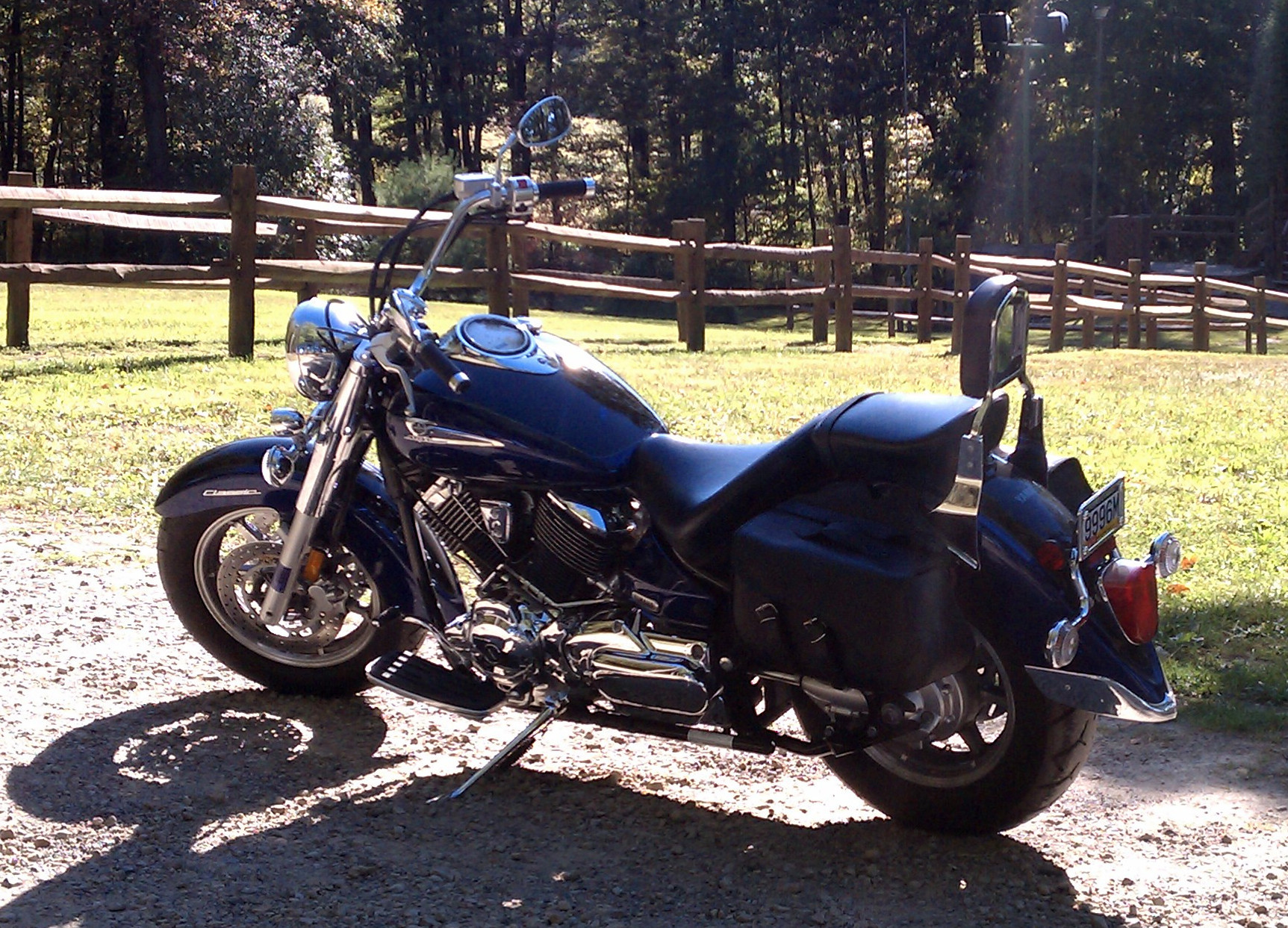 219.jpg [ 842.97 KiB | Viewed 5448 times ]
Attachment: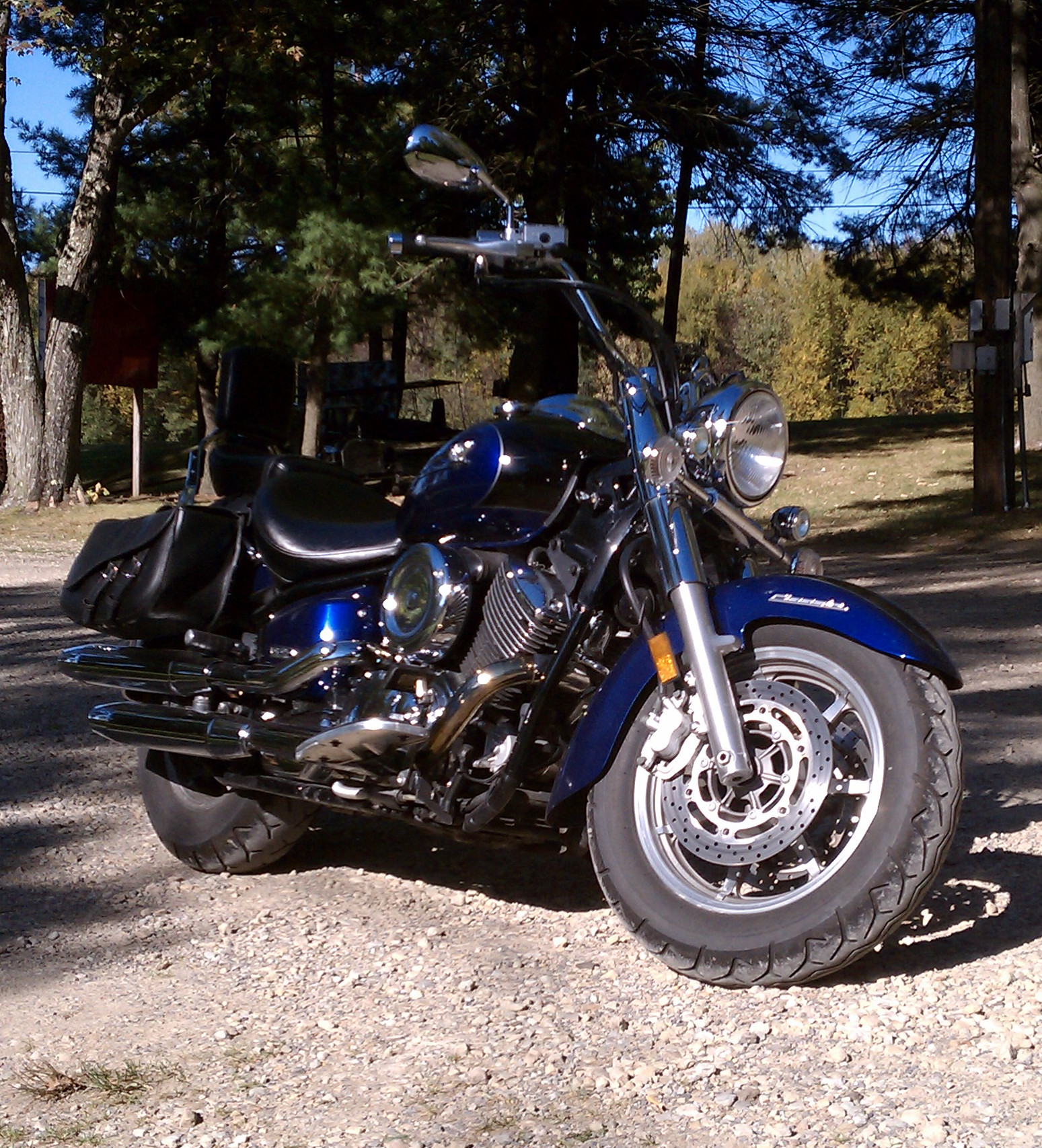 223.jpg [ 991.99 KiB | Viewed 5448 times ]
Attachment: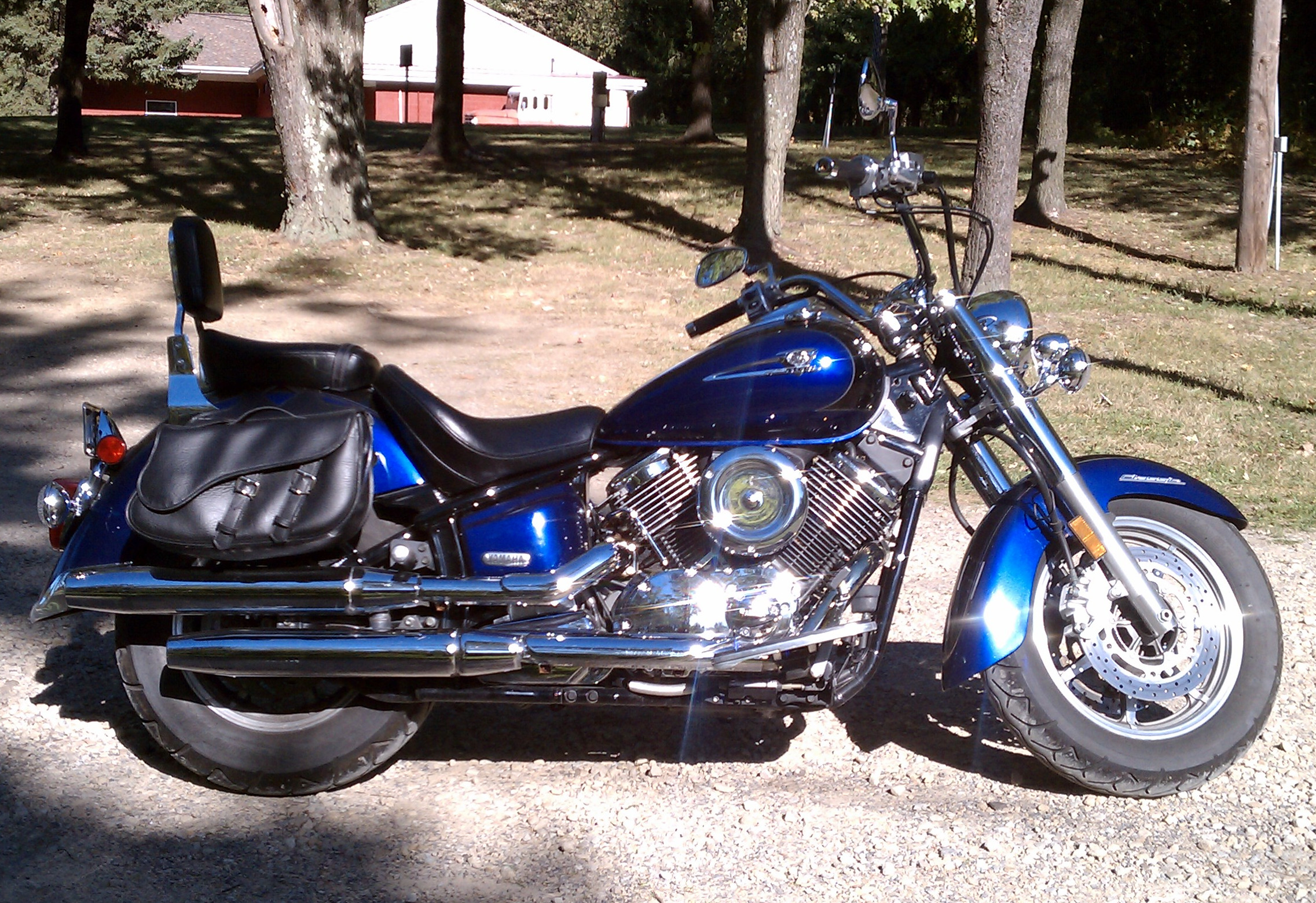 224.jpg [ 1.25 MiB | Viewed 5448 times ]
Attachment: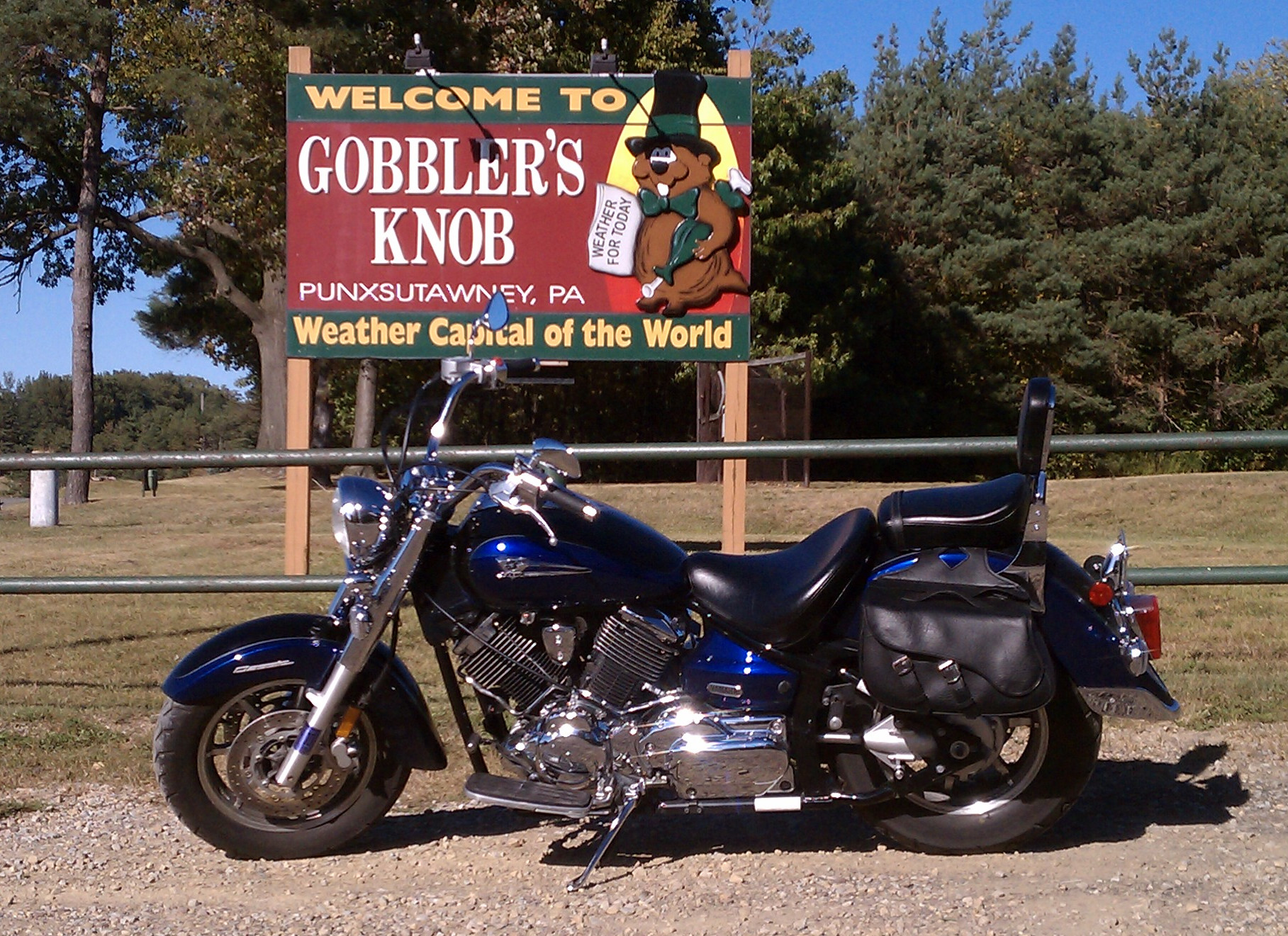 225.jpg [ 877.19 KiB | Viewed 5448 times ]
_________________

Ἢ τὰν ἢ ἐπὶ τᾶς
www.WickedRacing.com
- Go Fast Parts & Gear for Riders and Their Motorcycles
PM me for "TrackWhore" special discounts