Selling my Shoei RF1000 Caster. Just got a great deal on a new X12 so this one gets to go.
Excellent condition with breath guard, neck curtain, bag, clear and mirrored shields (clear is as new, mirrored is about 80%). Never dropped or wrecked. About a year old. 2 sets of check pads (35mm and 37mm, 35mm are unused).
$150 seems to be what they are going for used so it seems like a good price to me (I paid more than double that a year ago for it plus like $70 for the mirrored shield).
Yell if you have any questions.
Attachment: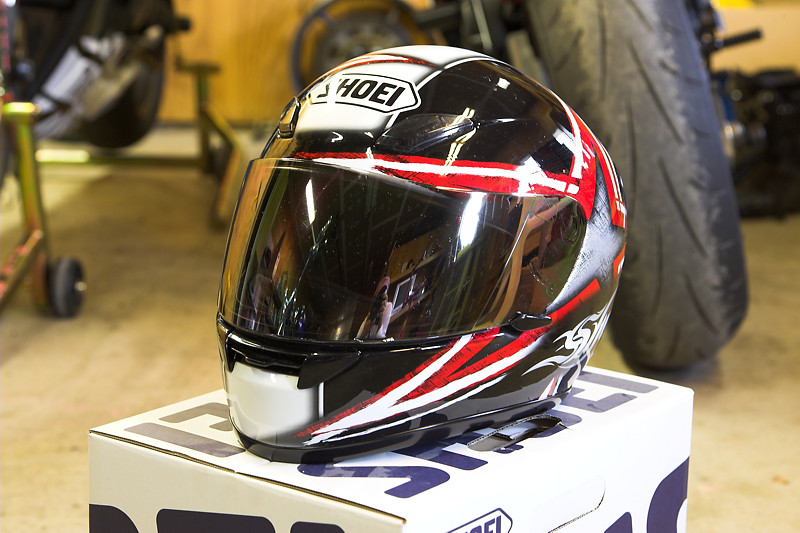 JY6V7087-01.jpg [ 137.25 KiB | Viewed 5451 times ]
Attachment: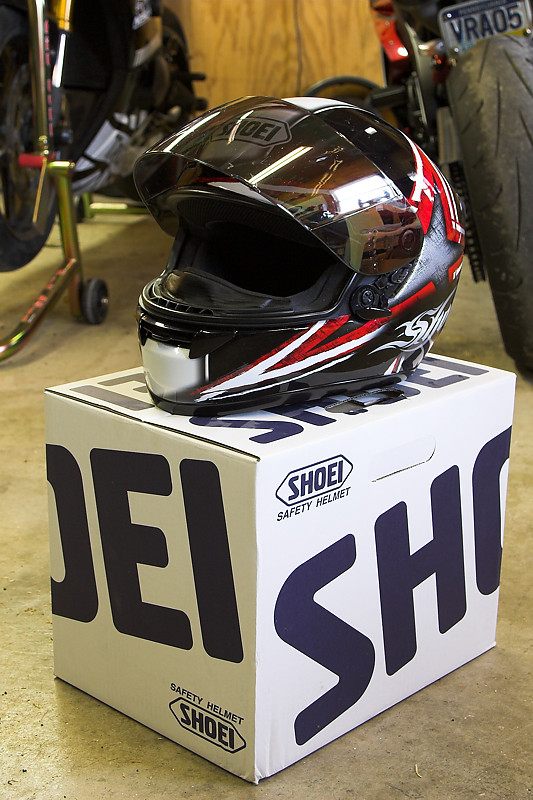 JY6V7083-01.jpg [ 156.49 KiB | Viewed 5451 times ]
Attachment: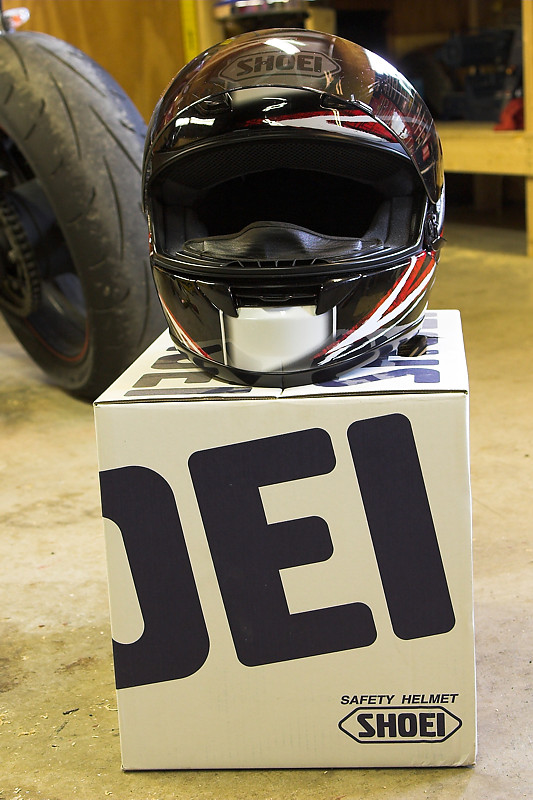 JY6V7084-01.jpg [ 134.09 KiB | Viewed 5451 times ]
Attachment: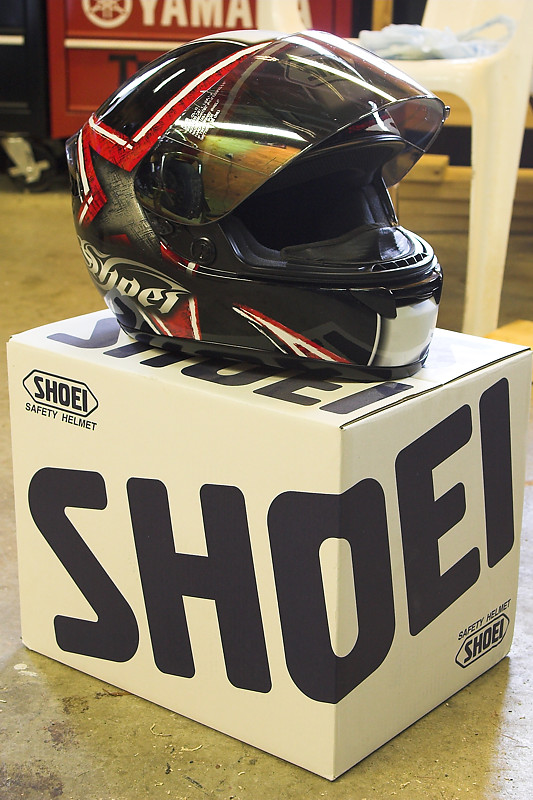 JY6V7085-01.jpg [ 150.96 KiB | Viewed 5451 times ]
Attachment: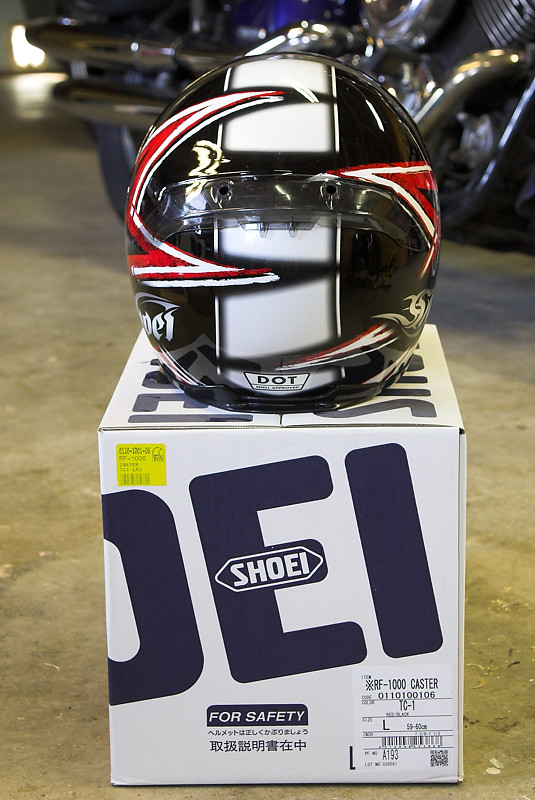 JY6V7086-01.jpg [ 136.94 KiB | Viewed 5451 times ]
_________________

Ἢ τὰν ἢ ἐπὶ τᾶς
www.WickedRacing.com
- Go Fast Parts & Gear for Riders and Their Motorcycles
PM me for "TrackWhore" special discounts