Oh so cute - the little one is ideal ofr people who don't want to watch their lap times during the session. You can easily review your data via a lap top when you get back to the pits - or when you get home after a tack/race weekend. Not to mention all of the other great stuff it tracks like your line through the turns, you splits, comparison lap to lap, etc. You can import up to 9 vidoes and sync them with the data from your BT-Q1000eX. You can even compare your laps with those of your friends to see where you're smoking them or they are smoking you.
Attachment: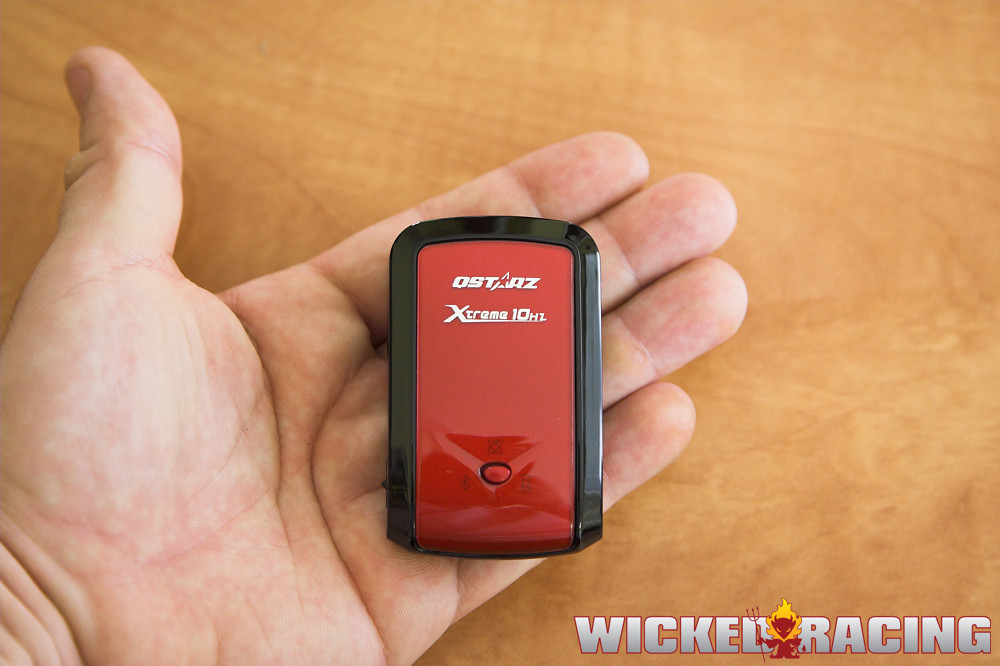 JY6V8049-01.jpg [ 134.4 KiB | Viewed 10433 times ]
All the same features plus a real time display with lots of additional real-time info right in front of your nose.
Attachment: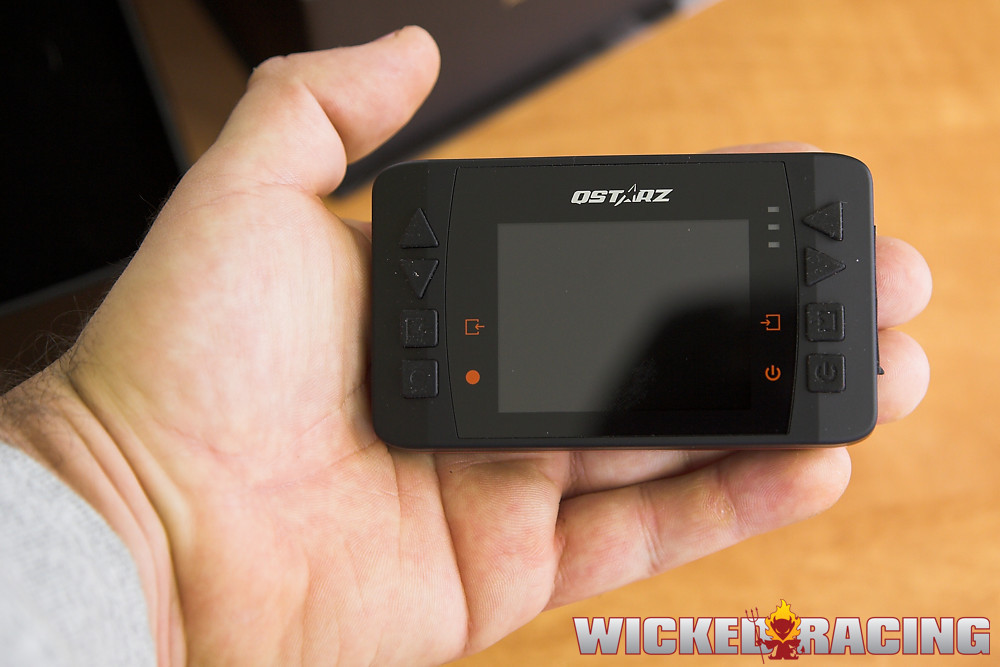 JY6V8060-01.jpg [ 124.17 KiB | Viewed 10433 times ]
_________________

Ἢ τὰν ἢ ἐπὶ τᾶς
www.WickedRacing.com
- Go Fast Parts & Gear for Riders and Their Motorcycles
PM me for "TrackWhore" special discounts