Can't beat this deal - Scorpion EXO-1000 RPM and Solids for only $175.
This is below dealer cost! Retail was $309.
The EXO-1000 was Scorpion's top of the line lid until this year when it was replaced by the EXO-1100. At $175 the EXO-1000 is a stupid good deal.
RPM comes in Red, Blue, Black and Silver and Solids are available in Black, Matte Black, Hyper Silver, Lt Silver, Dark Silver
PM or email sales at wickedracing dot com for availability and to order (these are not on the site). They will not last long!
Attachment: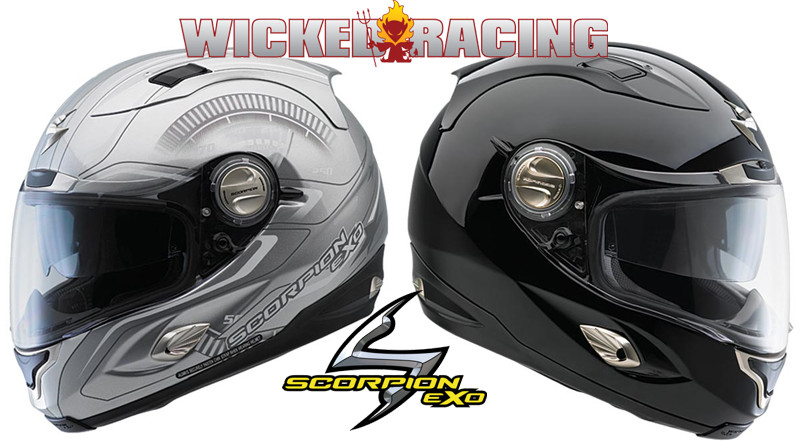 new-1.JPG [ 101.13 KiB | Viewed 6831 times ]
_________________

Ἢ τὰν ἢ ἐπὶ τᾶς
www.WickedRacing.com
- Go Fast Parts & Gear for Riders and Their Motorcycles
PM me for "TrackWhore" special discounts