I've always hated the fisheye field of view of GoPro and their 170 degree OE lens. Also the bulky box like housing is a pain.
We brought in Replay XD cameras instead. 135 degree field of view. Smaller, better built package, easier to use and feature rich. $299 delivered.
For my fellow track Ho's I'll toss in a free set of Renthal grips with every camera purchase! You must PM/Email/Call for that deal.
Here's the camera on the website:
http://www.wickedracing.com/xcart/produ ... 403&page=1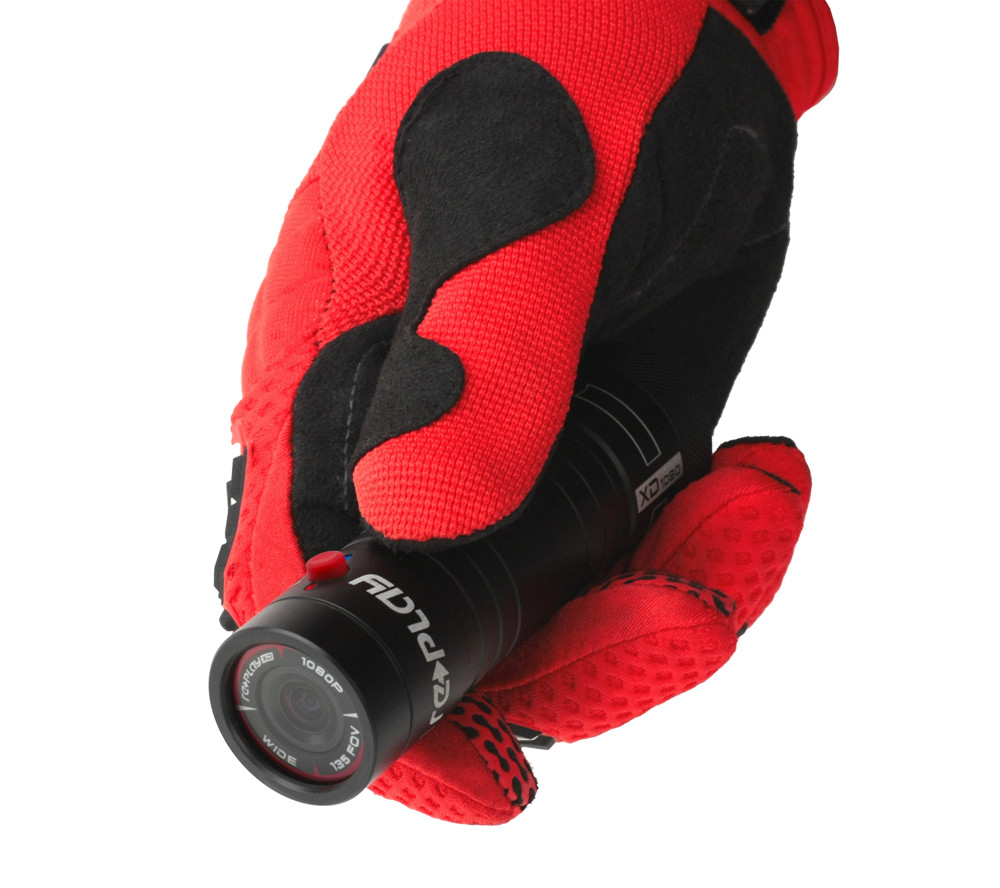 _________________

Ἢ τὰν ἢ ἐπὶ τᾶς
www.WickedRacing.com
- Go Fast Parts & Gear for Riders and Their Motorcycles
PM me for "TrackWhore" special discounts