WickedRacing.com is proud to announce the addition of Pit Bull Motorcycle Stands, Trailer Restraints, Steering Dampers, Sprockets and Conversion kits to our inventory. Without question, Pit Bull is the best of breed where stands and trailer restraints are concerned.
Stands and Trailer Restraints are in the system and the rest of their product line will be added shortly.
Please contact us for details and availability!
http://www.wickedracing.com/xcart/manuf ... n=0&page=1
Attachment: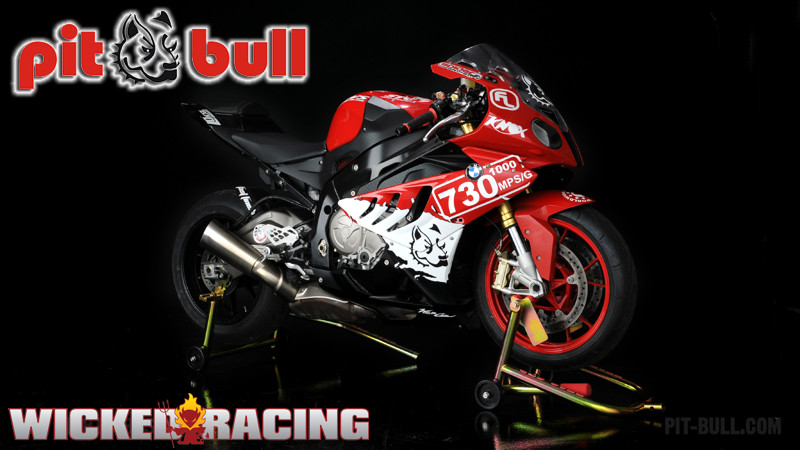 pb_2011_1_16_9.jpg [ 100.46 KiB | Viewed 6812 times ]
_________________

Ἢ τὰν ἢ ἐπὶ τᾶς
www.WickedRacing.com
- Go Fast Parts & Gear for Riders and Their Motorcycles
PM me for "TrackWhore" special discounts